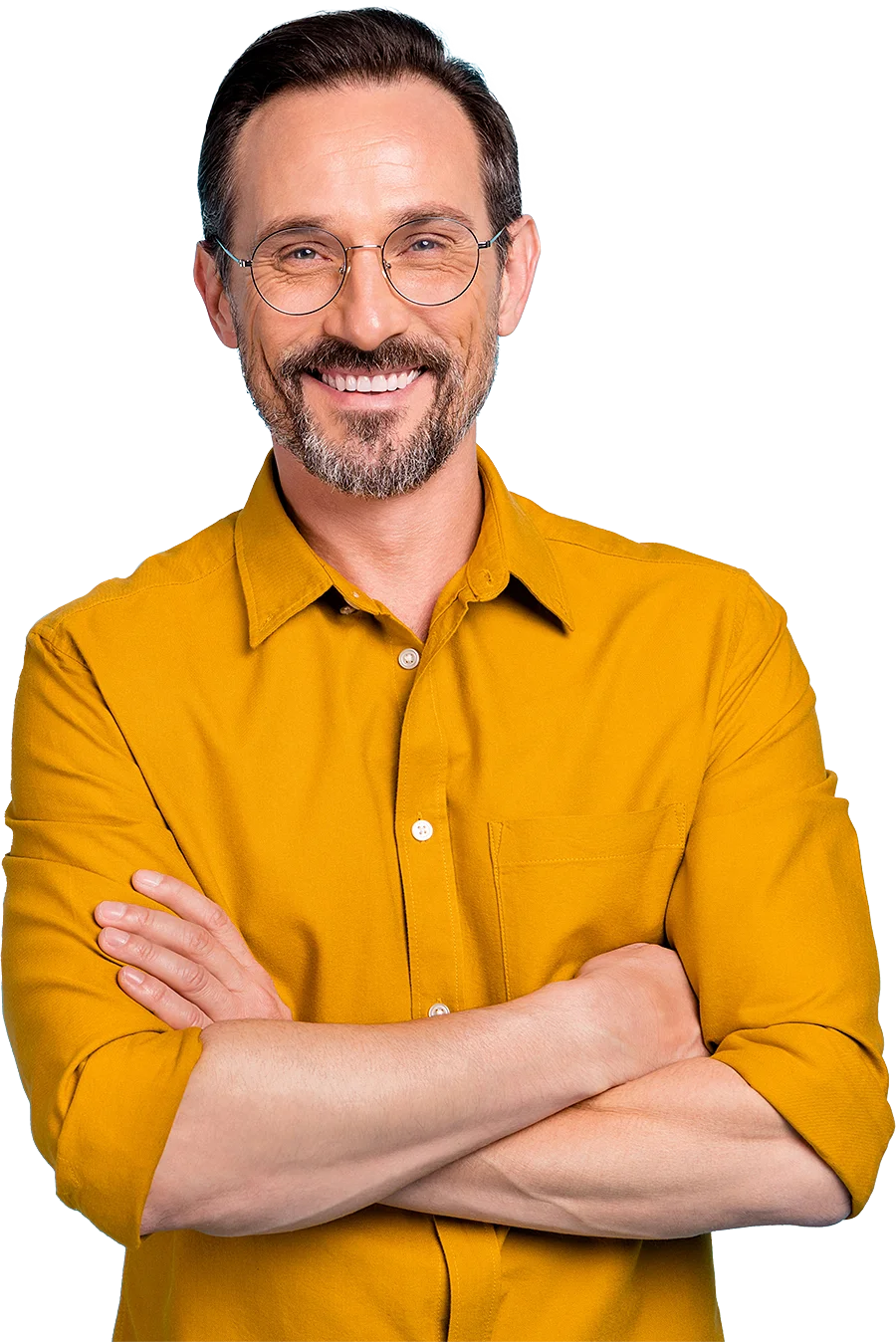 About
Sangamam
Communications
Get ready to skyrocket your business
Sangamam Communications has pioneered IT services in Kerala for 10+ years, consistently delivering business value with the latest technology.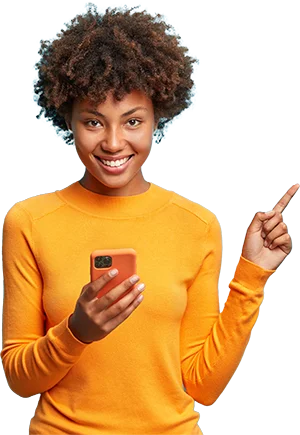 Our Services
Fast & reliable search engine optimization.
One big company. Two missions.
Never worry again about your digital presence. From Website to Google SEO we got you covered
We are here to deliver first-class digital services
Our numbers talk more than just words
Ready to unlock your website's potential?
Our message is simple yet powerful: If you're ready to unlock your website's potential, we have the tools, expertise, and support to help you achieve your goals and drive success.
We're a platform and a partner for customer-first marketing.
Sangamam Communications is committed to customer-first marketing, providing a collaborative platform and partnership to drive engagement, satisfaction, and business success.
Stop worrying about technology problems. Focus on your business. Let Sangamam Communications Pvt. Ltd. provide the support you deserve.