IT Consultation Company in Kerala
Industry Compliant Solutions
Sangamam Communications is committed to offering you cost-effective, high-quality, & reliable software development services. We develop software that matches all your needs, timeframe, and budget. Our work you vision, we help your business to enhance productivity and streamline workflow.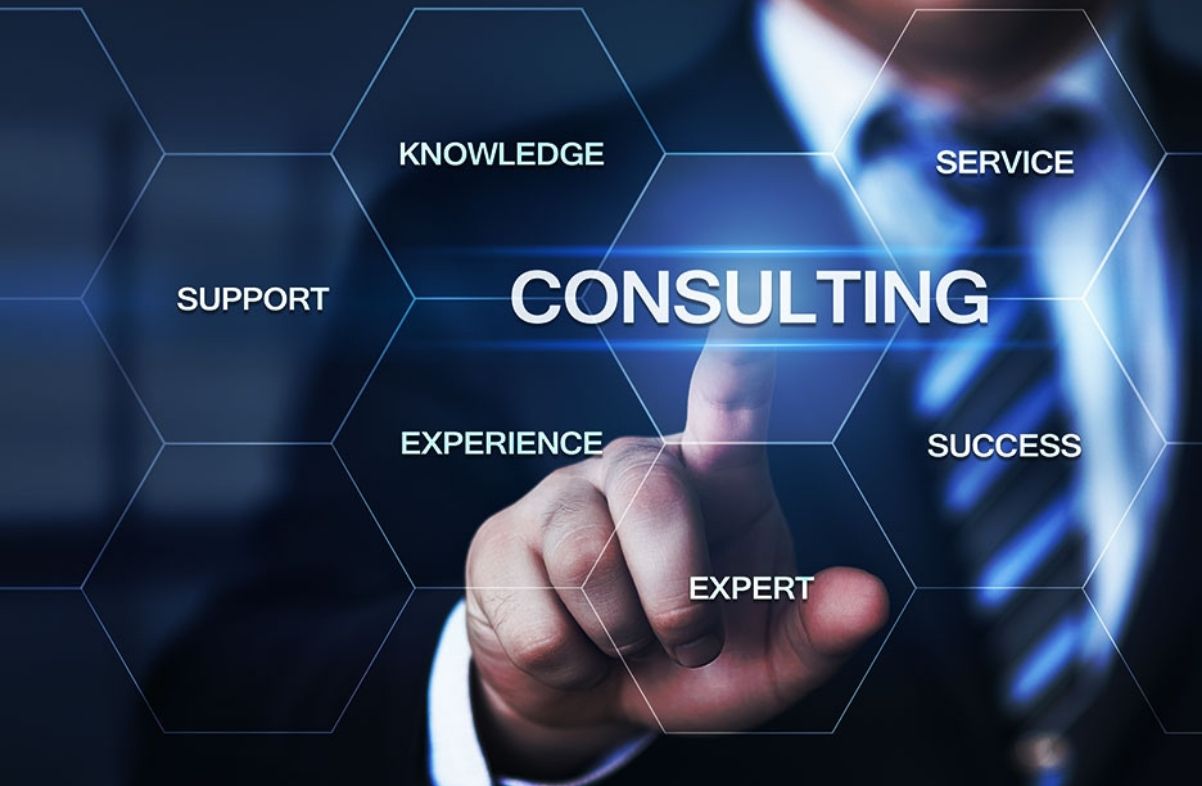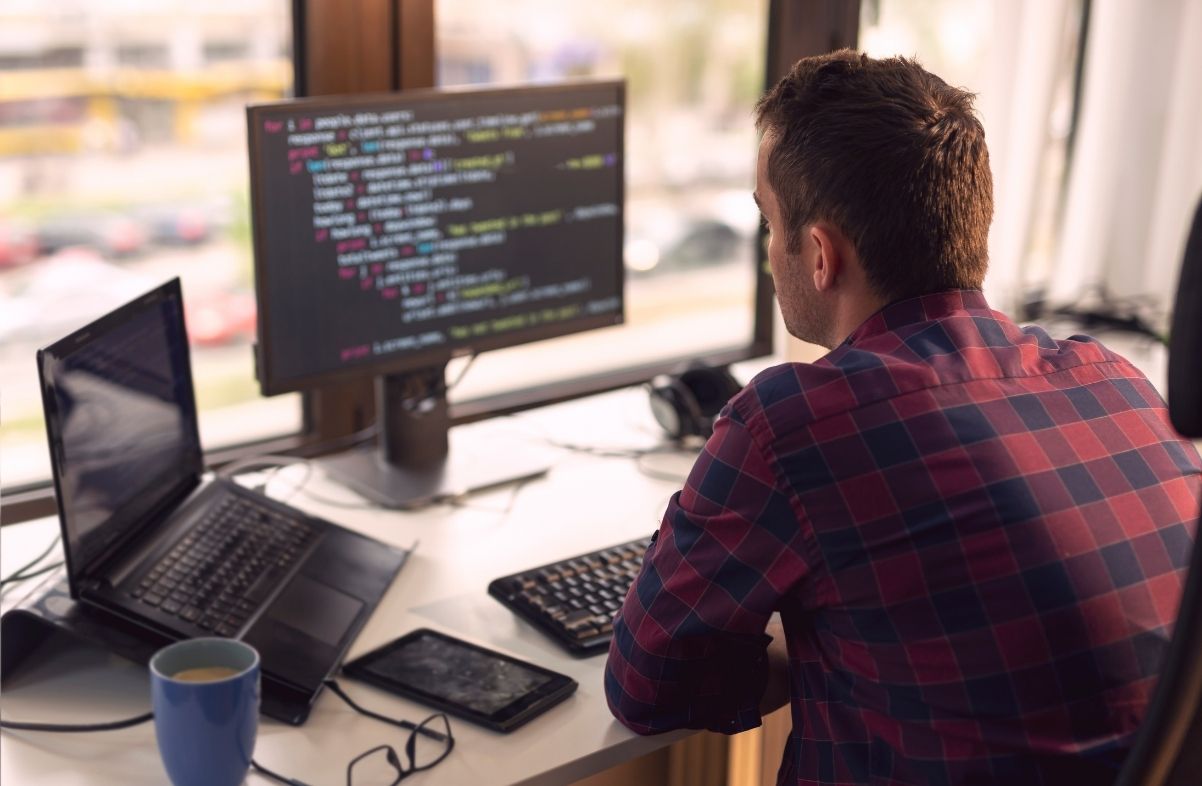 Why Choose us for IT consultation
We have a team of embellished dedicated developers who create incredibly outstanding layouts to grab the attention of every consumer who visits your website. 
Feature Rich Corporate & Consumer Facing Web Applications
Custom software solution by Sangamam is both attractive and highly adaptable. If you have a custom software requirement, always go with Sangamam Communications
Most suitable price models with round-the-clock support
Cross-Platform, We are ready to bring your web application to the mobile world or to build a mobile app ported to another platform. With minimal hassle, we can imagine, develop, and expand apps across platforms.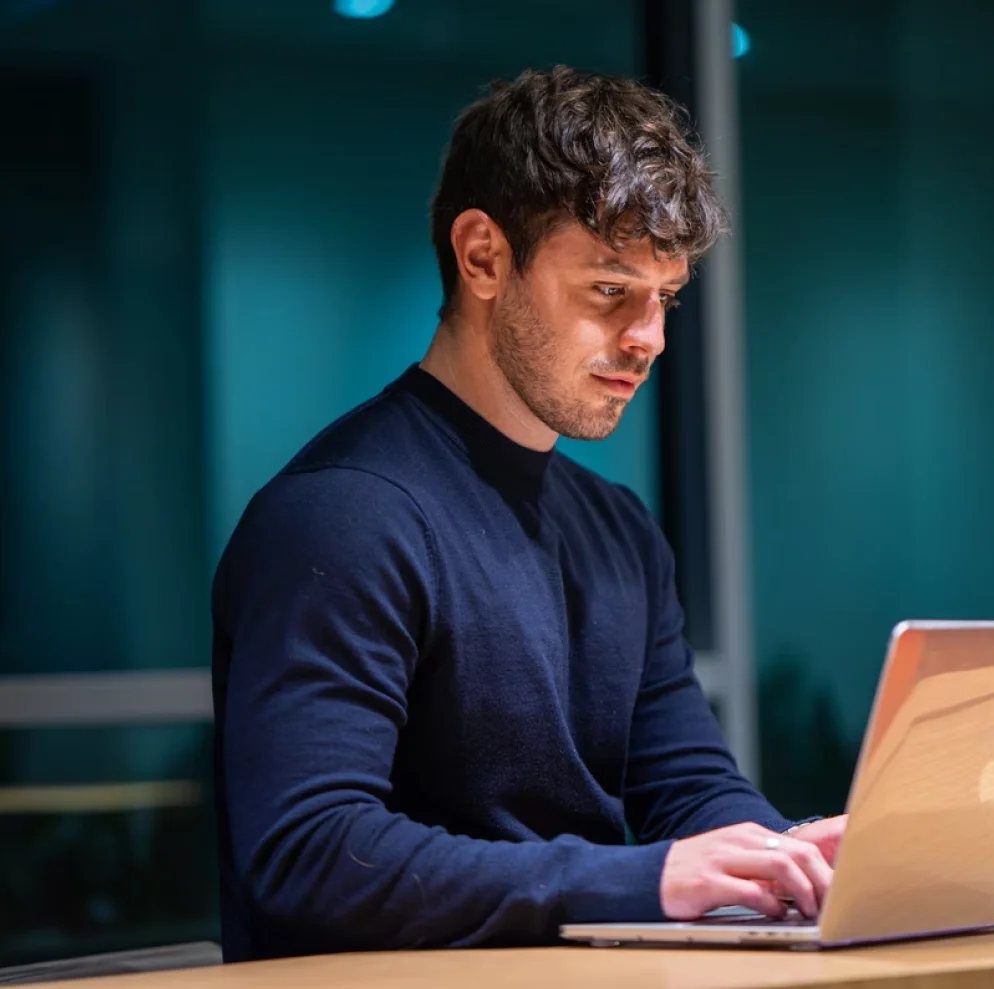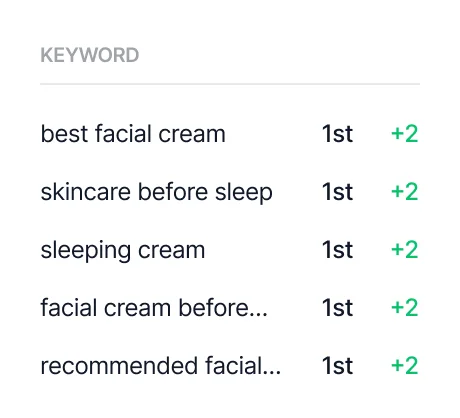 for choosing us as a Custom Software development Company for your business. Click on tiles to know more
Sangamam Communications
No Security Issues
We change with continually evolving security needs, always guarantee the reliability of your future application with multi-level control. Let us deal with all security issues.
Sangamam Communications
Transparency
We will take care of your budget and time, always try to work with complete transparency; you will able to able to monitor the progress of the project frequently. Provide you up-to-date erudition of any regressions.
Sangamam Communications
Customer Is A Priority
Give us a shout; We will board right with you. Always online on live chat. We are available to serve you 24/7. Our team will understand your requirements and work according to your needs.
Sangamam Communications
Maintenance
Not just with the development, we are with you in Maintenance, Our friendly support team offers you on-time support and maintenance, ready to serve you 27×7, no matter what time is it.
Go through some of the usual questions our clients aks us
Feel free to contact us to discuss about your next web development work. Get a Free Consultation from our experts