A business email address is an email address that contains the name of the company you work for and use for business purposes.
The main question is: Why would a company prefer professional email for businesses?
A professional email address is an essential aspect of business communication, as it not only reflects a company's image but also helps to build credibility and trust with customers. Companies who take their business and what they do seriously differ from spammers in that they prefer a professional business mailing address that reflects their reality over a free mailing address.
Free email services cause great invisible damage to your business: no contracts, lack of deals received, no replies, etc. – because people do not take emails from free email services seriously and call them spam. And if you are a business professional and still using a free email address like gmail.com, hotmail.com, yahoo.com etc. then it's time to think about getting a professional email address to think about your business.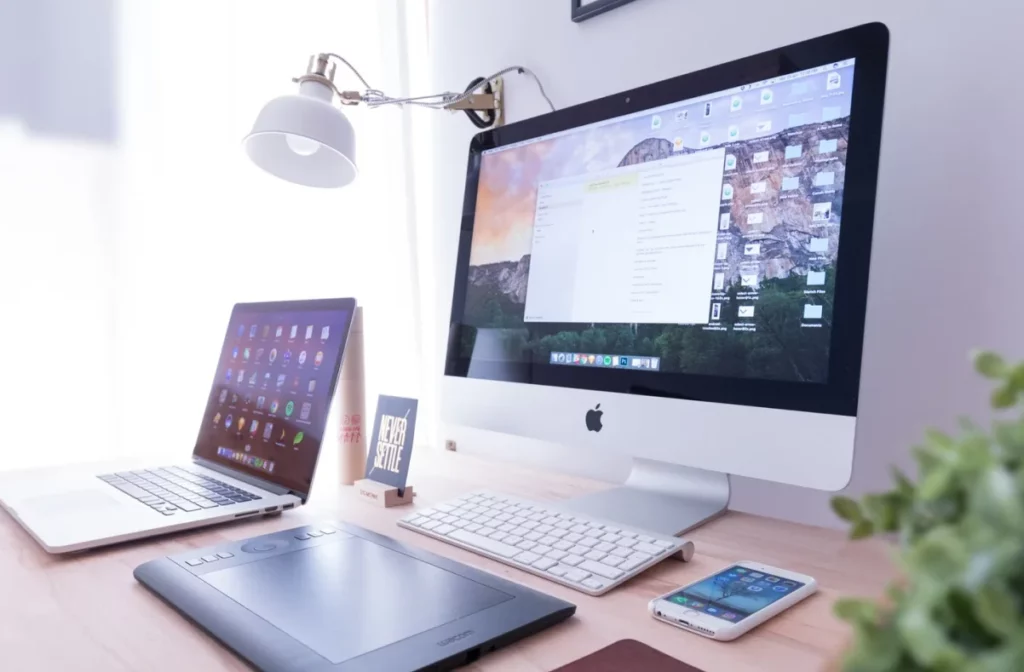 The benefits of using professional email for businesses are:
Table of Contents
It keeps customers informed
There's nothing quite like feeling part of an "in" group, and by being added to your email newsletter's subscriber list, your customers become part of your company's "in" group. . Professionally written emails inform your customers about the latest promotions and launches of new products and services.
It attracts more visitors to your website
Sending professional email for your business increases the curiosity of probable customers as they will be eager to know about your business and your products. More visitors to your website means a lot of people will know about your business as the website provides them with information about your business.
It builds trust among the customers
Customers need to feel involved in the group. When a customer signs up to receive electronic mail from your company, they desire to acquire knowledge about something new when you send them an electronic mail letter. Your company builds trustworthiness when you let your customers know about your business every now and then. It helps you to gain their trust that turns them into a frequent customer.
It provides boosted Security
A premium service, such as Microsoft Outlook from Microsoft 365, offers more protection than a free email service. Customers who use these services benefit not just from world-class security but also from industry-leading spam and virus screening, giving them greater peace of mind.
It promotes your Brand
A professional email address is an effective approach for promoting your company's identity and brand. Every email you send includes your web address, which effectively serves as free advertising by reminding customers of your website every time they receive an email from you.
So it increases brand awareness across all industries.
It encourages honest criticism
You can't expect to repair a product or a customer service problem unless you hear from them. Sending out a professional email to a company that asks, "What could we do better?" is one of the most successful strategies to promote client feedback.You may discover more about what your consumers think by asking for input in your weekly or monthly email newsletter.
It offers a perpetual mode of communication
A professional email is a reliable approach to keep in touch with both regular clients and potential consumers who have indicated interest in your company. Your consumers can store an email for later use. Phone conversations and letters sent by snail mail do not provide a constant communication route.
Saves a lot of time
Automation has helped several organisations simplify operations, resulting in higher profit margins due to fewer expenses. Email automation automates the process of sending individual emails to consumers by sending them at the same time each week. Your clients will appreciate your commitment to sending out email newsletters on a regular basis. Email automation frees up more of your time to accomplish what matters most: communicate with clients or customers.
It provides more leads
Managing an email newsletter does not imply that everyone who signs up to receive it is ready to buy. In reality, you should consider emails to be lead generators that allow you to get your foot in the door and highlight the greatest features of your products and services. You may have heard that properly crafted landing pages attract new clients, and you are correct. A well-crafted email marketing programme, on the other hand, performs the greatest job of generating sales leads.
Customers keep coming back for more
Perhaps you've done an excellent job of generating leads through professional emails. Some of the leads have become clients. Now, the key to preserving your company's healthy development is to create enough incentives for consumers to return and purchase additional items and services. Email marketing can assist you in reaching that aim.
In conclusion, a professional email address is an essential component of every successful business, offering various advantages such as increased trust, greater security, and brand promotion. Businesses may fully leverage the power of email communication to promote success by recognizing the possible hazards connected with email use and adopting proper actions to mitigate them.
For getting better helps in the Business email setup feel free to contact our expert team in Web Development Services in Kerala, Sangamam Communications Private Limited via Phone +919526543210 or mail info@sangamam.co.in