How PT Ads Ignited their online presence with Sangamam Communications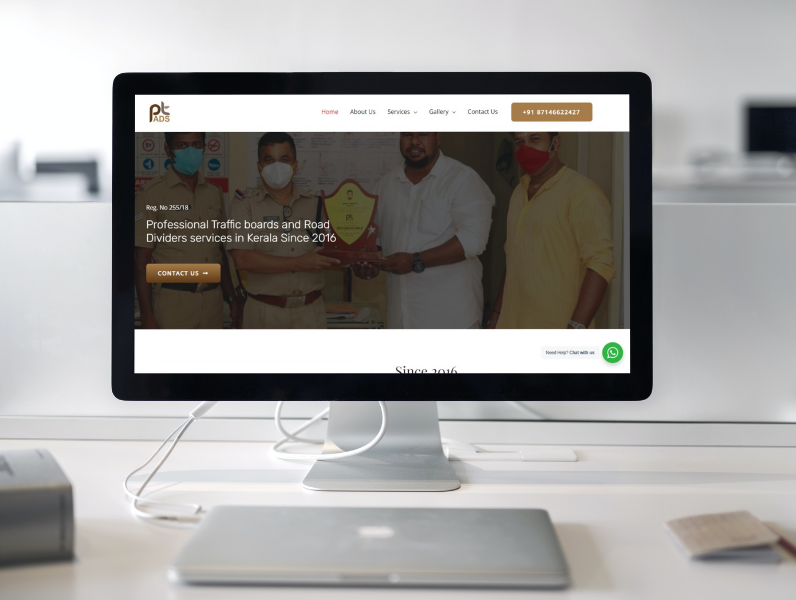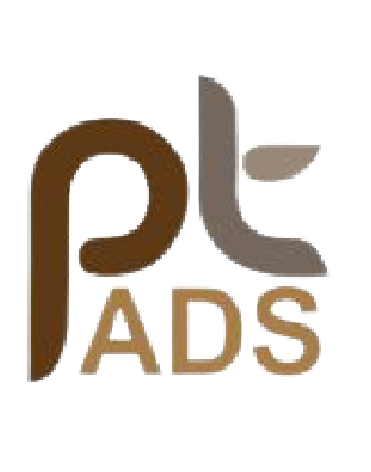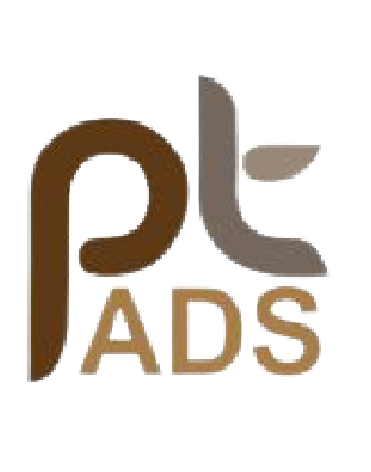 PT ADS is an advertising company that puts up traffic boards and road Dividers under all Police Stations in Kerala with Advertisements.
The Challenge PT Ads Faced
The client needed a website that was both stylish and feasible. They wanted a website that could showcase their portfolio of work. It will make it easy for potential customers to contact them. They also needed the website optimised for search engines to increase their online visibility.
Want to be the next successful story of our client tales.? Feel free to reach us out for a professional consultation.
How Sangamam Communications Helped PT Ads?
We worked with PT Ads to understand their business needs and goals. Our team designed their website to mirror its portfolio and services. We optimised the website for search engines to improve its online visibility. The website was responsive across all devices.
The Results Sangamam Has Made to PT Ads
After launching the new website, the client saw a potential increase in online traffic and inquiries. The website was well-received by its customers and helped them to establish a robust online presence. They also reported growth in business and revenue.