V3 Homes India Infrastructure Private Limited
How V3 Homes India Private Limited assured their Digital residence with Sangamam Communications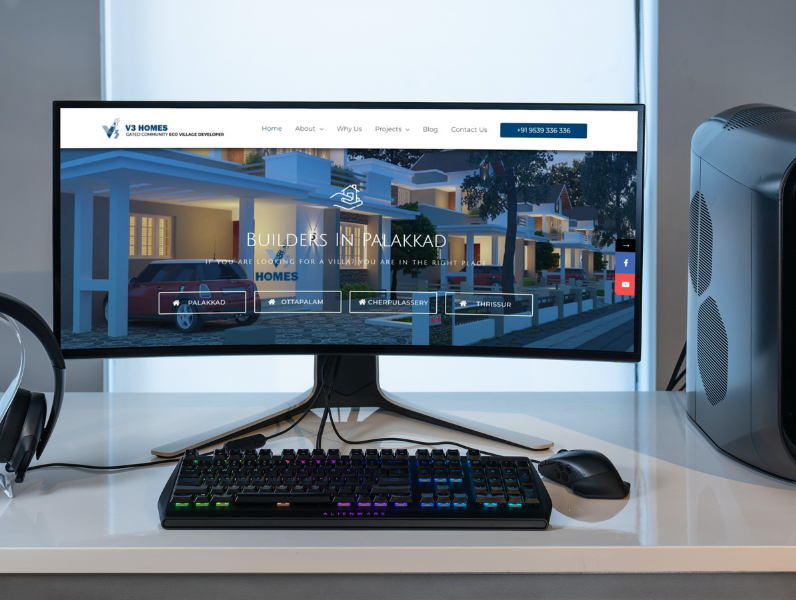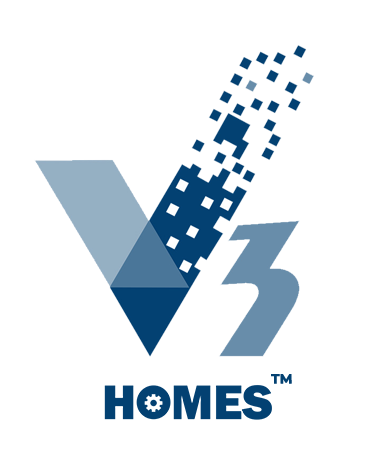 V3 homes are one of the top builders in Palakkad. Their aim and vision are to have beautiful safe homes for their customers all around Kerala by 2025. Our client was a property development business owner looking to create an online presence to showcase their services and attract new customers. They were looking for a website that was both professional and user-friendly.
The Challenge V3 Homes Faced
In particular,  they needed a website that was more modern and manageable. They also wanted to optimise their site for search and provide a more coherent user experience so that the website would accurately reflect their professionalism and expertise while also providing a seamless user experience for their clients.
Want to be the next successful story of our client tales.? Feel free to reach us out for a professional consultation.
How Sangamam Communications Helped V3 Homes India Infrastructure Private Limited?
Sangamam Communications designed its website with a modern, professional design that aligned with its brand image. We also streamlined the navigation to make it easy for clients to find the information they needed. Our team optimised the website for search engines to increase visibility and attract organic traffic.
The Results Sangamam Has Made to V3 Homes India Infrastructure Private Limited?
The client was thrilled with the new website design, which accurately reflected their brand image and improved the user experience for their clients. The optimised website also increased organic traffic, resulting in a significant increase in leads and inquiries.