Thamar Sweets Trading LLC
How Sangamam Communications helped Thamar Sweets for unlocking the unique potential of their brand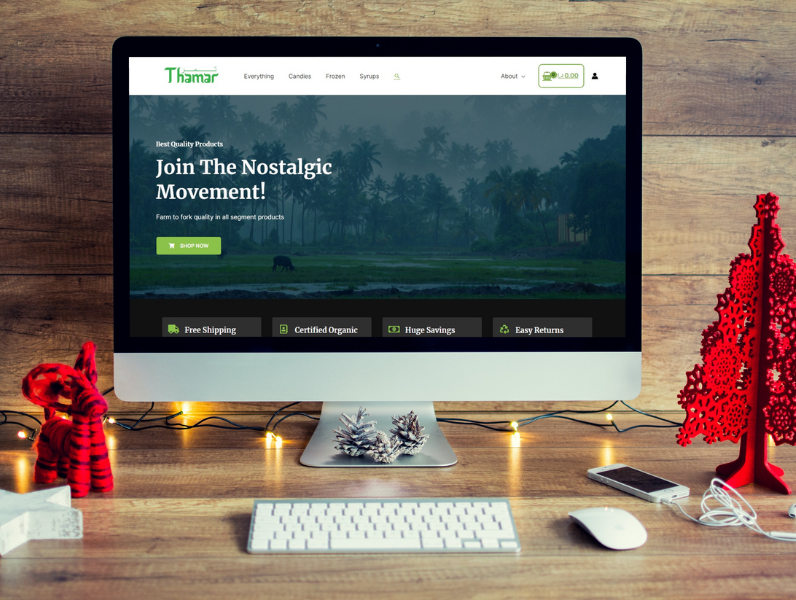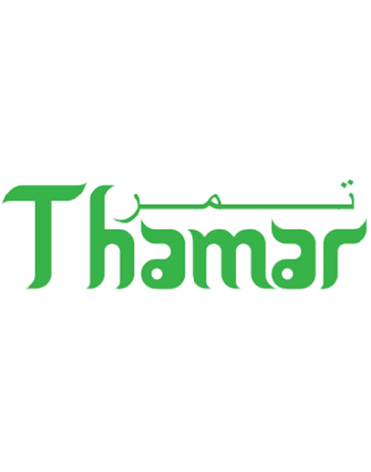 Ajman- United Arab Emirates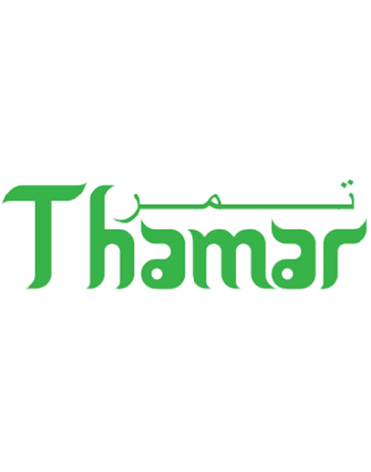 The client is a startup that sells sweets products online and available offline across GCC Countries who bring the nostalgic Kerala tastes even to those people who are far away from home.
The Challenge Thamar Faced
They needed an e-commerce website that was convenient and secure, while also reflecting the uniqueness of their brand. They also wanted to offer customers a seamless shopping experience, with easy navigation and a simple checkout process.
Want to be the next successful story of our client tales.? Feel free to reach us out for a professional consultation.
How Sangamam Communications Helped Thamar?
We designed and developed a stylish e-commerce website that was also reflecting the uniqueness of their brand. We made sure that the website was optimised for search engines to increase visibility, and included secure payment gateways to protect customer information.
The Results Sangamam Has Made to Thamar
After launching the new website, the client saw an increase in online sales and revenue. Customers reported that the website was easy to navigate and that the checkout process was seamless. The website helped the client to establish a strong online presence and increase brand recognition.